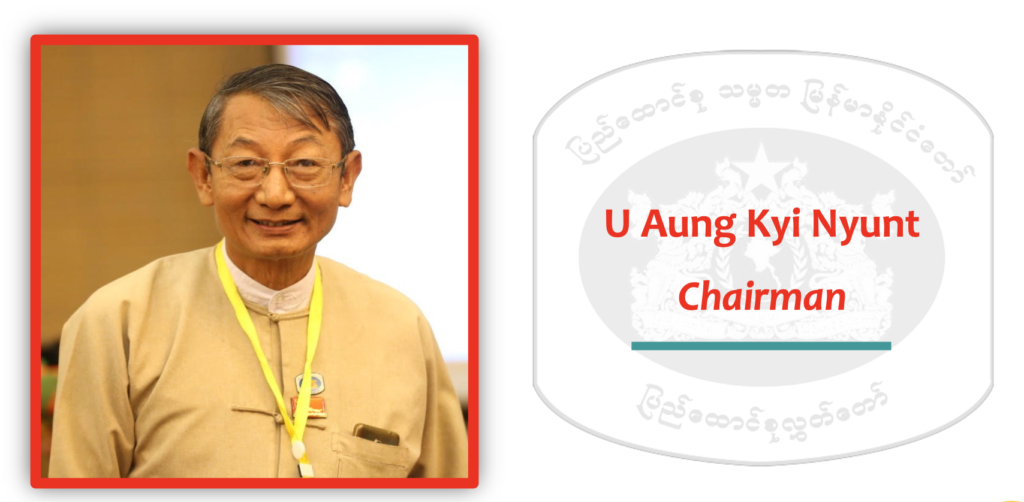 Selected by the members in accordance with the CRPH Handbook which is practical guidance and regulation, the Chairman is responsible to supervise the meetings as the Speaker and to monitor the businesses of the CRPH with the assistance of the Secretary Board.Chairman also performs as Speaker of the Pyidaungsu Hluttaw (the Union Parliament) which is the national legislative body in the country.As leader of elected parliamentarians, he plays a curial role at home and aboard in solving the current crisis in Myanmar.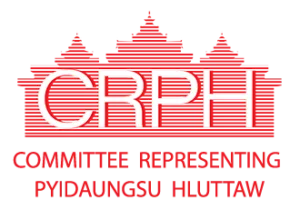 Secretary Board
Secretary Board is comprised of three secretaries who are selected by major votes among members in line with CRPH Handbook. The board has to assist to chairman in decision-making processes and to perform as Speaker in the meetings if the Chairman is unable to serves his duties. The secretaries have the rights to oversight in preparing meeting schedules and the business agenda including supervision of the budget allocation. In addition, they appoint the chief of staff and closely work with the secretariat and committees.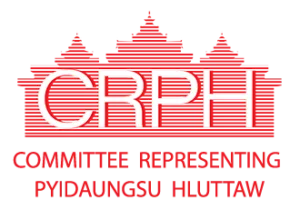 Secretariat
CRPH Secretariat is the administrative body of the Committee Representing Pyidaungsu Hluttaw. It is headed by the Chief of Staff who was appointed by the Secretary Board.The Secretariat assists to the CRPH and elected MPs in legal and procedure advises, research, technology, communications and other logistic issues.